Date
Sep 21 2023
Expired!
Julie Schumacher presents THE ENGLISH EXPERIENCE; in conversation with George Shuffelton
We're delighted to welcome Julie Schumacher back to Content for a reading from her latest work, THE ENGLISH EXPERIENCE, the final novel in her trilogy of academic mishap. Julie will be in conversation with Carleton professor George Shuffelton, in-store or on Facebook Live.
"Wise and hilarious and heartbreaking."—Richard Russo, Pulitzer Prize-winning author of Empire Falls
Jason Fitger may be the last faculty member the dean wants for the job, but he's the only professor available to chaperone Payne University's annual "Experience: Abroad" (he has long been on the record objecting to the absurd and gratuitous colon between the words) occurring during the three weeks of winter term. Among his charges are a claustrophobe with a juvenile detention record, a student who erroneously believes he is headed for the Caribbean, a pair of unreconciled lovers, a set of undifferentiated twins, and one young woman who has never been away from her cat before.
Through a sea of troubles—personal, institutional, and international—the gimlet-eyed, acid-tongued Fitger strives to navigate safe passage for all concerned, revealing much about the essential need for human connection and the sometimes surprising places in which it is found.
JULIE SCHUMACHER grew up in Wilmington, Delaware, and graduated from Oberlin College and Cornell University, where she earned her MFA. Her first novel, THE BODY IS WATER, was published by Soho Press in 1995 and was an ALA Notable Book of the Year and a finalist for the PEN/Hemingway Award. Her 2014 novel, DEAR COMMITTEE MEMBERS, won the Thurber Prize for American Humor; she is the first woman to have been so honored. Schumacher's other books include THE SHAKESPEARE REQUIREMENT, DOODLING FOR ACADEMICS (a satirical coloring book); and five novels for younger readers. Schumacher lives in St. Paul and is a Regents Professor at the University of Minnesota, where she teaches in the Creative Writing Program and the Department of English. She has won multiple teaching awards and has been recognized as a "Scholar of the College."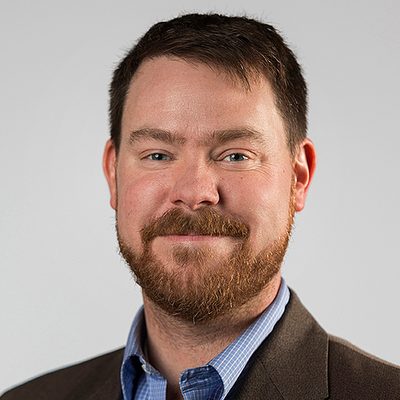 GEORGE SHUFFELTON is the Chair of the English Department at Carleton College and has been at Carleton since 2002. He is affiliated with the Modern Language Association, the New Chaucer Society, and the International Piers Plowman Society. He enjoys mountain biking (badly), gravel biking (slowly), canoeing (enthusiastically), and cooking and eating (frequently).